About Us
About Us
Creating the Future of our Clients.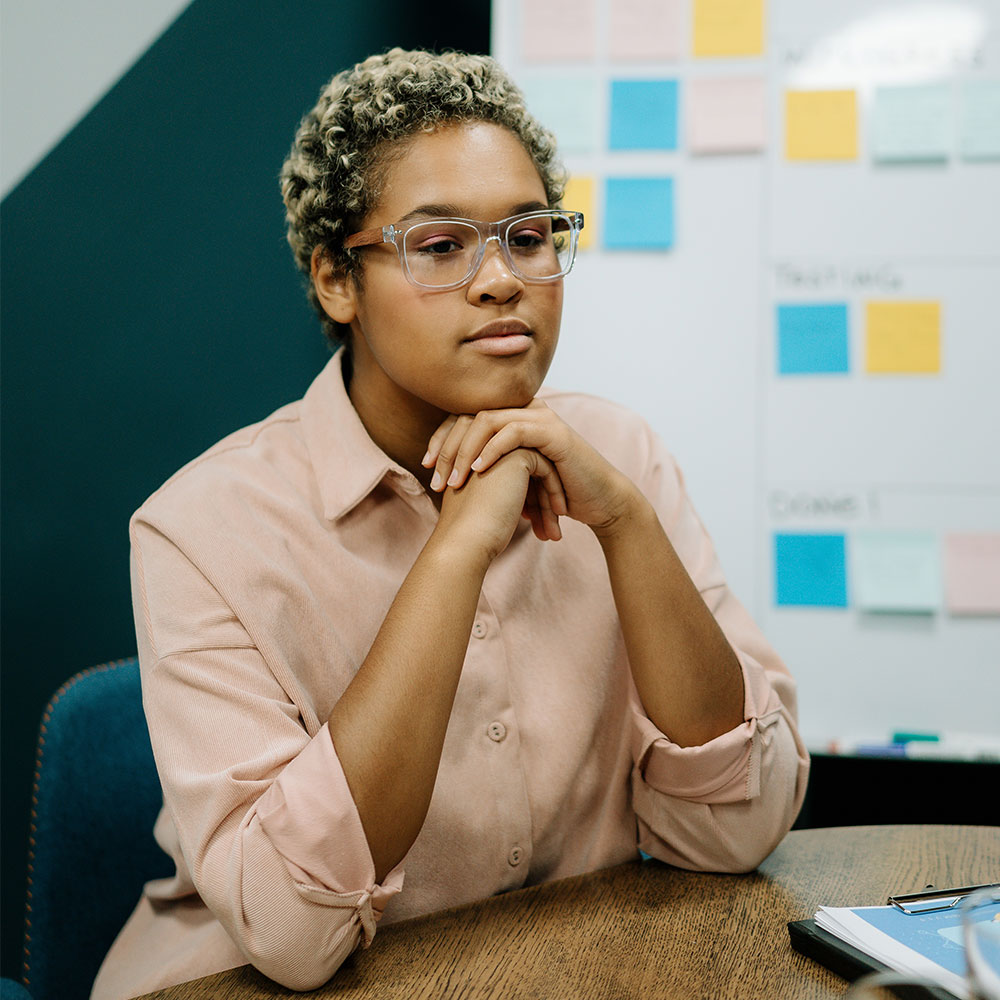 The MUBS Regional Campus-Arua.
Real-life strategy to reach your goals.
The MUBS Regional Campus – Arua was established in 2006 by the MUBS Council, with the aim of extending Business & Management education to the people from the West Nile, North Western Uganda, Sudan, DRC and the world. This was further intended to bring services nearer to the people rather than the communities come to the Main Campus in Kampala.
The Regional Campus – Arua, continues to provide aspiring people young and old, with an opportunity to develop their talents and strength and overcome their fears and weaknesses through different academic and training programmes. The Regional Campus has grown and continued to attract a number of students in different disciplines.
The values of the center reflect those of the school, which include;

Timeliness

Continuous improvement

An ICT-Oriented Campus

Professionalism

Teamwork.
We strive for diversity across the globe
Vision and Mission
CAMPUS VISION
To enhance and enable our client's productivity and competitiveness by providing relevant knowledge and skills through teaching and research.
CAMPUS MISSION
To enable the future of Clients through the creation and provision of knowledge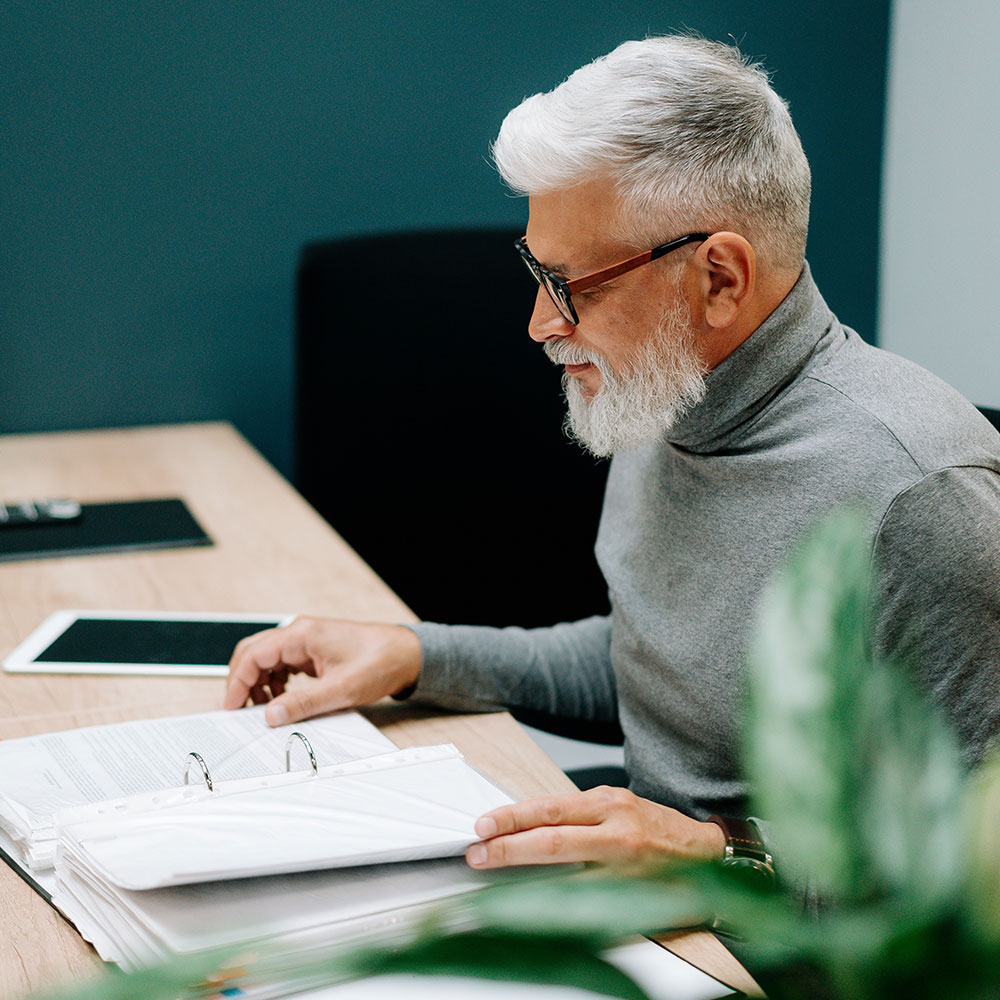 Our team is extremely qualified to build and enable the future of our clients.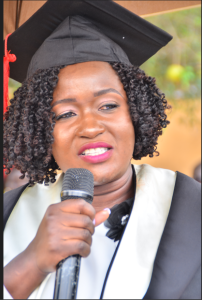 Gladies Angundaru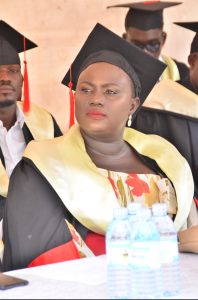 Harriet N. Asindiru
HOD, Accounting and Finance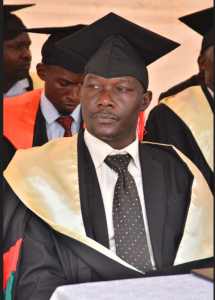 Robert Tabani
HOD, Management and Marketing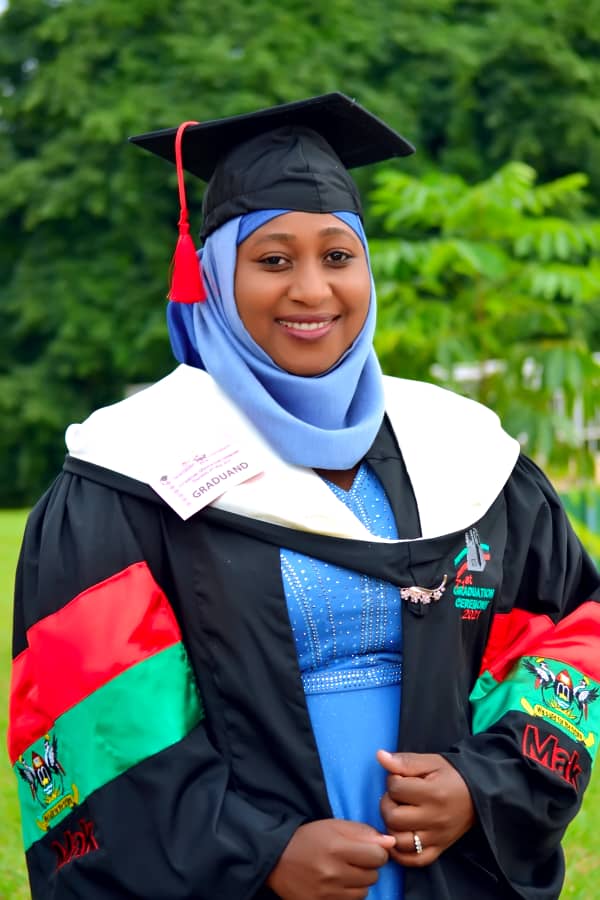 Hajara Nalubega