Learn to think smart.
Every year approximately 500,000 young people are able to develop their employability and financial education skills on our programmes. Below you can read their stories, along with the stories of the amazing teachers, volunteers, and employers who donate their time, expertise, and money to help.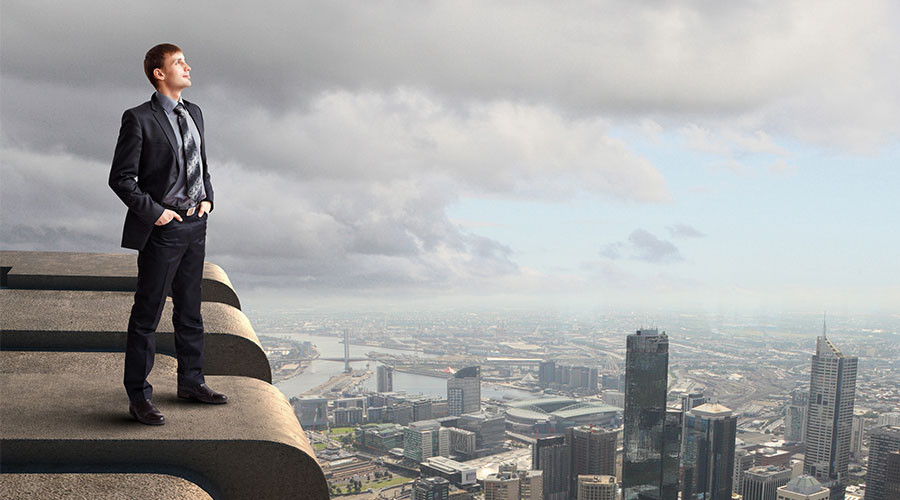 Follow your instincts
In this story, CEO and Principal of Loughborough College, Jo Maher describes Young Enterprise as the 'entrepreneurial skills Olympics'. Young Enterprise provides opportunities for young people to play to their strengths, but they've got to turn up on time, be competitive, perform under pressure, believe in themselves, and work hard.
Adi Dassler of Adidas
Some of today's biggest brands started with humble beginnings, and no one embodies this better than Adidas founder Adolf "Adi" Dassler.
Dassler's shoemaking career began in his mother's washroom in a small town in Bavaria, Germany. It was there that Dassler began designing and cobbling shoes and decided he wanted to make the best possible sports shoes for athletes.
While there were plenty of shoemakers at the time, Dassler was committed to standing out in the market by gathering feedback from athletes about what they looked for in a shoe, what pain points could be improved on, and how they felt about his early models.
This feedback allowed Dassler to craft an athletic shoe that was highly valued by his customers and gave him legitimacy when he registered "Adi Dassler Adidas Sportschuhfabrik" in 1949 at 49 years old. It was that same year the first shoe with the soon-to-be-signature Adidas three stripes was registered.
Dassler's vision to create the best shoe for athletes proved itself in 1954 when the German national football team won the World Cup final against the Hungarians—while wearing the new model of Adidas cleats.
"Their unbelievable victory would be heard around the world for decades to come," Adidas states on its website, "and it made Adidas and its founder a household name on football pitches everywhere."
Since then, Adidas has grown into an international brand known for high-quality athleticwear. Dassler's story sheds light on the importance of listening to target customers about their dreams, needs, and pain points.
Joining
Students
Enjoying Quality Education now
Become part of MUBS Arua Campus, Furthur your Studies with us.